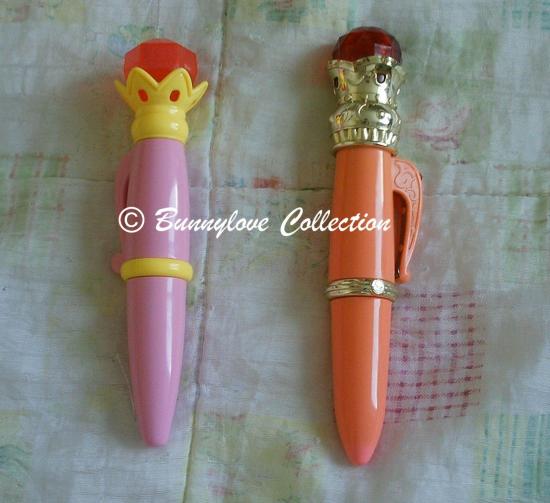 Bandai - Sailor Moon - 1992 - Luna Pen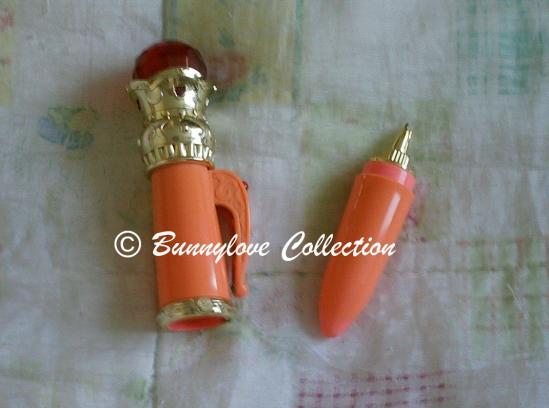 Ce Luna pen version Bandai est un vrai stylo. Le crystal rouge s'allume également.
The Bandai Luna Pen version is a real pen. The red crystal light up too

Preziosi Collection - 2011 - Luna Pen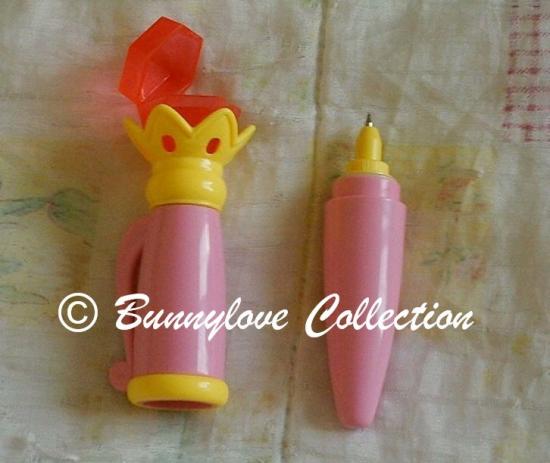 Cette version italienne est également un stylo mais ici, la partie du cristal rouge s'ouvre afin d'offrir un gloss à lèvres.
This italian is too a real pen but there, the red crystal can be open to offering a lips gloss